Hi Guys, it's been almost a year since our 1st Forum watch was born. Using a SKX007 watch as base, a customised dial & stock handsets from yobokies. With members voting for the dial design, handsets etc etc, it was an enjoyable process.
And the project was a successful one.
We started with our 2nd Project watch but unfortunately, it did not kick off somehow.
And I feel it's time to kick off for it but this time round, it will be a straightforward one.
As this is a Seiko forum and one tends to have a mindset of using a Seiko watch as a base so to bond the link. After much pondering, I decided not to use a Seiko watch as a base. Mod parts from yobokies, Dagaz are already available anytime and tbh, to just order parts and fix on a Seiko watch and say it's a Club watch this time round, is not fun anymore

I do not want our Club watch to look similar to any other diver watches in the street as well nor do I want it to look like a 'homage' to another brand. I wanted our Club watch to have its own identity this time. I've considered most Microbrand dive watches design and most dial & markers are almost identical. True, legibility purposes but to be honest, who really wear a diver & dive with it in SC? There are but probably the minority. I'm a desk diver myself

And so, I decided to work with Obris Morgan on our 2nd Project Watch. I've had several OM watches before & each of his watches, has its own identity. This is what I am looking for in a Club Watch.
I have been communicating with Justin from Obris Morgan and I had came out with this Proj Design.
The original SC logo will be placed under 12:00 marker.
SCS and 65 in Roman letters will be placed above 6:00.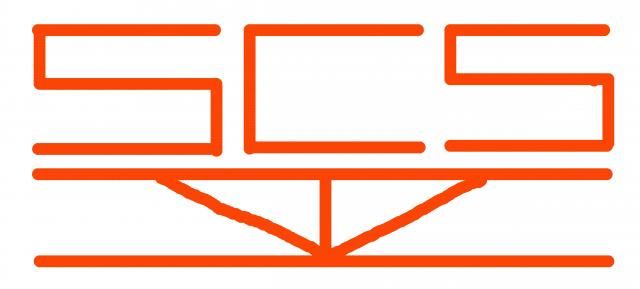 The base watch is the Explorer
Here are the Specs:
Automatic Calibre : Miyota 9015
Material : SUS316L Stainless Steel
Frequency : 28,800 bph (beats per hour)
Accuracy : +/- 10 sec/day
Dimensions : 42mm diameter, 12mm thickness include Case Back, 10mm thickness without Case Back
Lug to Lug width : 51mm
Automatic Helium Escape Velve (Operate on 4 atm pressure inside)
Lug width : 20mm
Lug to Lug width : 51mm
Crown : Stainless Steel
Instead of a normal 3:00 crown, a 9:00 crown will be different. Finishing will be in brushed finish. Arrow style sandwich markers. Bezel insert will be aluminium insert, not possible to do a ceramic insert as the thickness is not suitable on the stock bezel.
This will be the design for 2015 Seiko Club Project Watch.
Fine tunings will still be done along the way with Justin & I will update accordingly. Pricewise is still not confirmed as of yet but high chance it will be slightly under S$450.
Will be kickstarting this Proj now & hopefully there will be fellow supporters for this Proj. A new thread will be open for those who are keen on this Proj Watch

There's 4 main threads to follow:
Status Page:
viewtopic.php?f=21&t=7224
" onclick="window.open(this.href);return false;
Discussion:
viewtopic.php?f=21&t=7217
" onclick="window.open(this.href);return false;
Registration:
viewtopic.php?f=21&t=7218
" onclick="window.open(this.href);return false;
Serial Number Allocation:
viewtopic.php?f=21&t=7220
" onclick="window.open(this.href);return false;