Great news guys, the caseback prototype is ready but unfortunately, the factory got the wrong colour for the bezel insert, they had used black insert instead of our customised blue.
They will redo it again.
Here are some live pics of the caseback & the bezel insert
Caseback.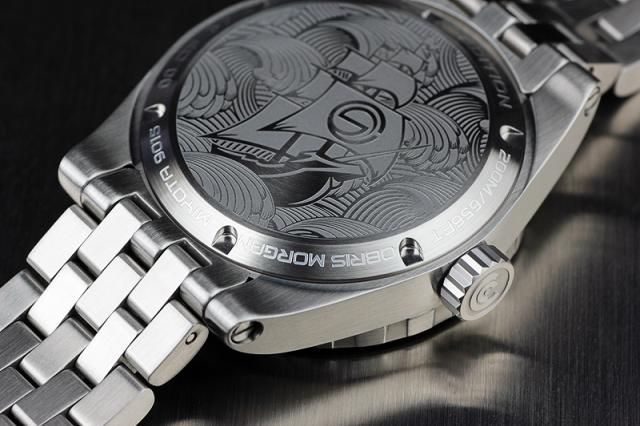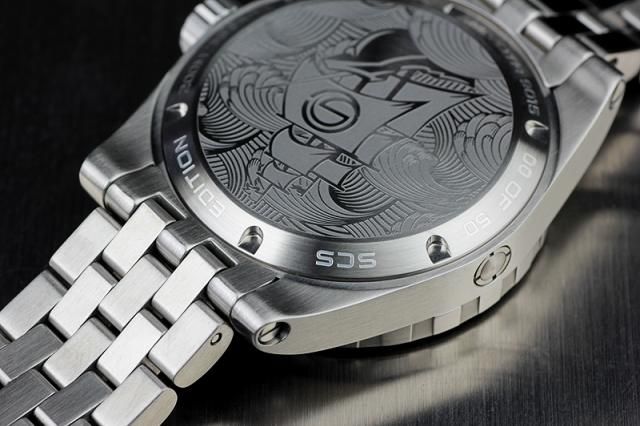 Bezel Insert.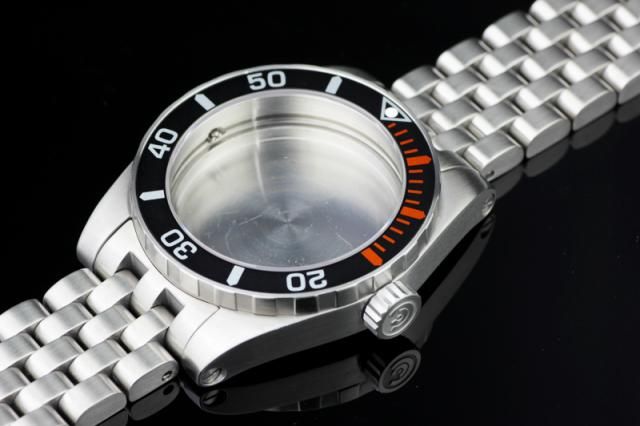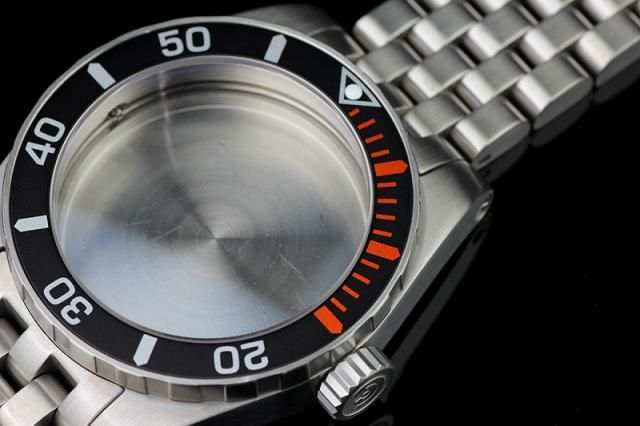 ]
Thanks for the patience guys