I am always interested in trying a microbrand since 2yrs ago but duno y, somehow when I have funds, I will still hoot seikos in the end. I know there are some bros here who are into microbrands as well

Only recently, I was really into ocean 7 LM3 & decided to hunt for 1 & in the end, I did get one. When I first held it, I understood what's the big hoo-ha behind all these microbrands. Build is solid, ETA movt, attractive package, nice covers etc, for the price of a Seiko Sumo(if you're lucky now

)
Prices for these microbrands are inflating, especially Benarus, Halios & Helson. Ocean 7 is kinda quiet now, I dun really like the new design direction they're going to, the new case is too conventional to me.
this was my 1st microbrand
Ocean 7 LM-3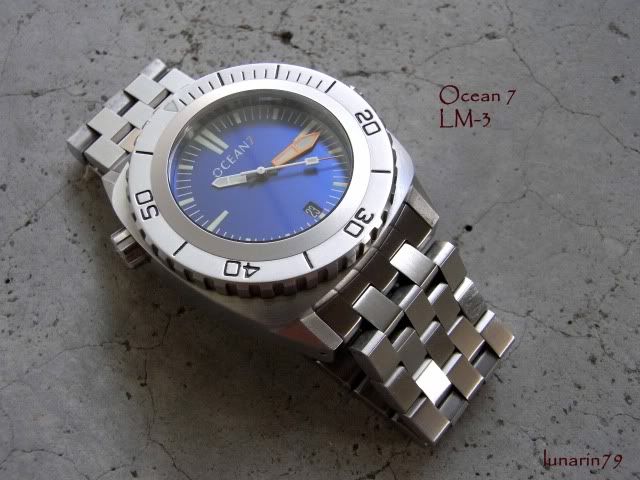 After this LM-3, I found another one..
Artego 300m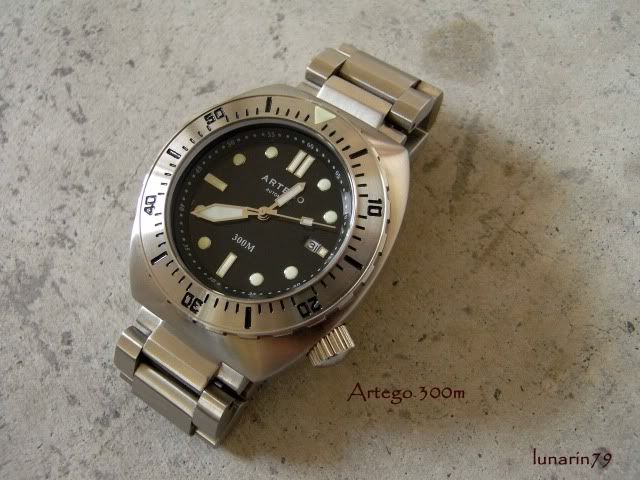 this brand although doesn't WOW me that much but I'm sold by the lume

Then I went to halios, trying to find available pieces on WUS but almost all, no, I shld say , ALL the FS posts were all SOLD...

Bopian, I tried local forum with 1% expectation but somehow, sometimes, things are available when its nearest to you,LOL.
Linked up with this seller selling this Halios holotype, waited 2 weeks for him to settle down & went collect the watch from him yesterday. he was wearing a Ocean 7 LM-6C, OMFG, super nice piece!
Halios Holotype
then my itch still there, so I went hunt for Helson, nb, helson Whitebeard jit tao out of my budget & all FS posts are exactly same as Halios, no matter which FS posts u click on, it's all SOLD!
Bopian, lppl, order direct from Helson website

Just arrived today morning thru Fedex, watch was shipped last night & reach me at 11:26am

Helson Tortuga
last but not least....Irreantum Magellan
2 weeks liao still haven receive


will review here once I have the watch