Good morning bros!
Using Tapatalk
Sent from my iPhone 7+ using Tapatalk
"Please touch your own favorite watch with your kind heart and love forever." - Ikuo Tokunaga, Chief Designer of SEIKO Dive Watches and Sports Watches
Another RG, roman n white dial
Sent from my LG-K535 using Tapatalk
Senior member
Posts: 2064
Joined: 06 Jul 2013 22:11
Location: Singapore
Almost lunch time..
Sent from my HUAWEI NXT-L29 using Tapatalk
I want to be a one watch guy!!
Good afternoon.
Cheers,
Sent from my SM-G930F using Tapatalk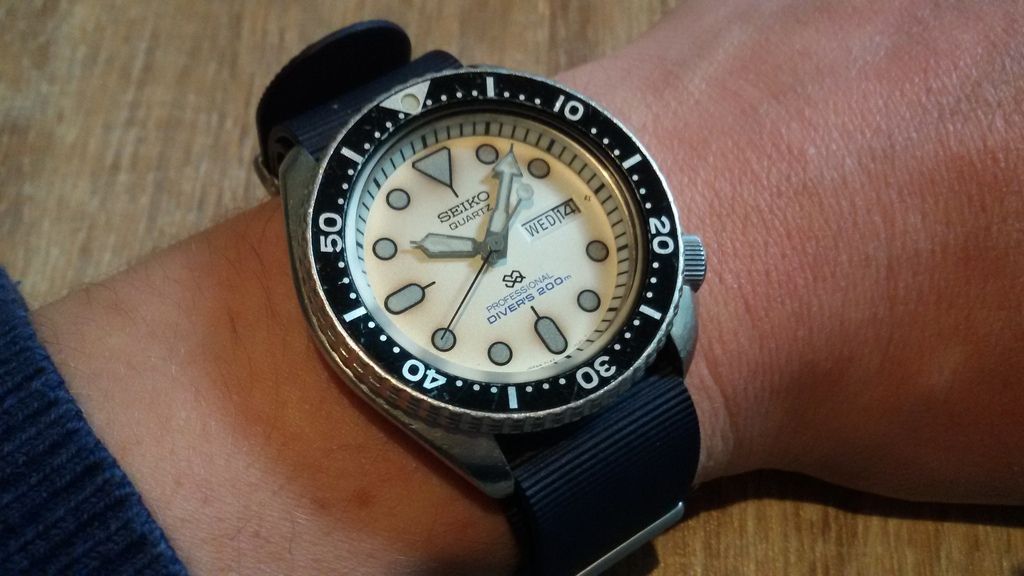 Rgds.
Mario
Senior member
Posts: 3958
Joined: 26 Nov 2012 11:40
Just got home...
Nice watches. Good night bros.
"Please touch your own favorite watch with your kind heart and love forever." - Ikuo Tokunaga, Chief Designer of SEIKO Dive Watches and Sports Watches